| | |
| --- | --- |
| Article number: | R150-O-14k |
Resona flutes will inspire you, enhance your performance and lead to your success. This instrument shares several of the Burkart Elite flute features, most notably the Burkart scale. The Resona flute gives you the sound and presence of a professional at an affordable price.
New for 2017 – introducing the Resona 150! This intermediate-level instrument has all the quality and features known and loved with our world-renouned Burkart R300 flute, but we have replaced the solid silver body with a silver-plated one. The R150 is the perfect mid-level upgrade for any advancing flute student!
Solid sterling silver headjoint with 14K riser and silver lip plate
Silver-plated body, ribs and posts
Solid sterling silver headjoint provides clear tone and quick response with your choice of 3 lip & riser combinations
Burkart Professional A-442 scale with drawn toneholes
Keywork and touch pieces offer exceptional hand comfort
French style pointed arms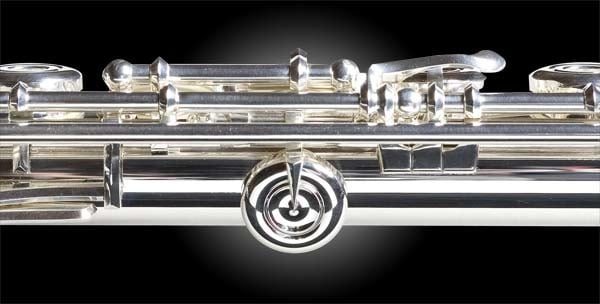 Open holes
Silver-plated keys
B footjoint
Inline or Offset G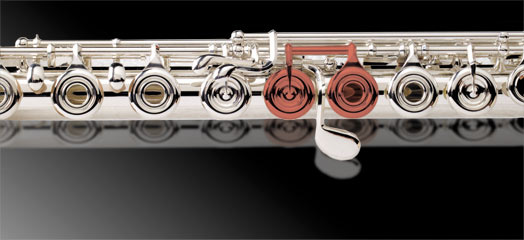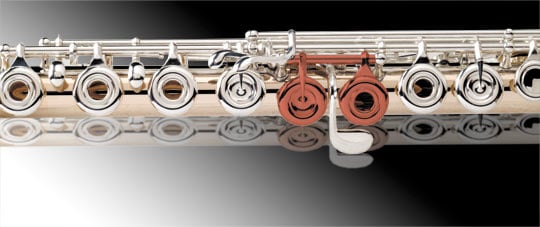 Modern Resona Pads enhance resonance and stability while providing an uncomperable tone hole seal
Velvet-lined professional case with cover and swab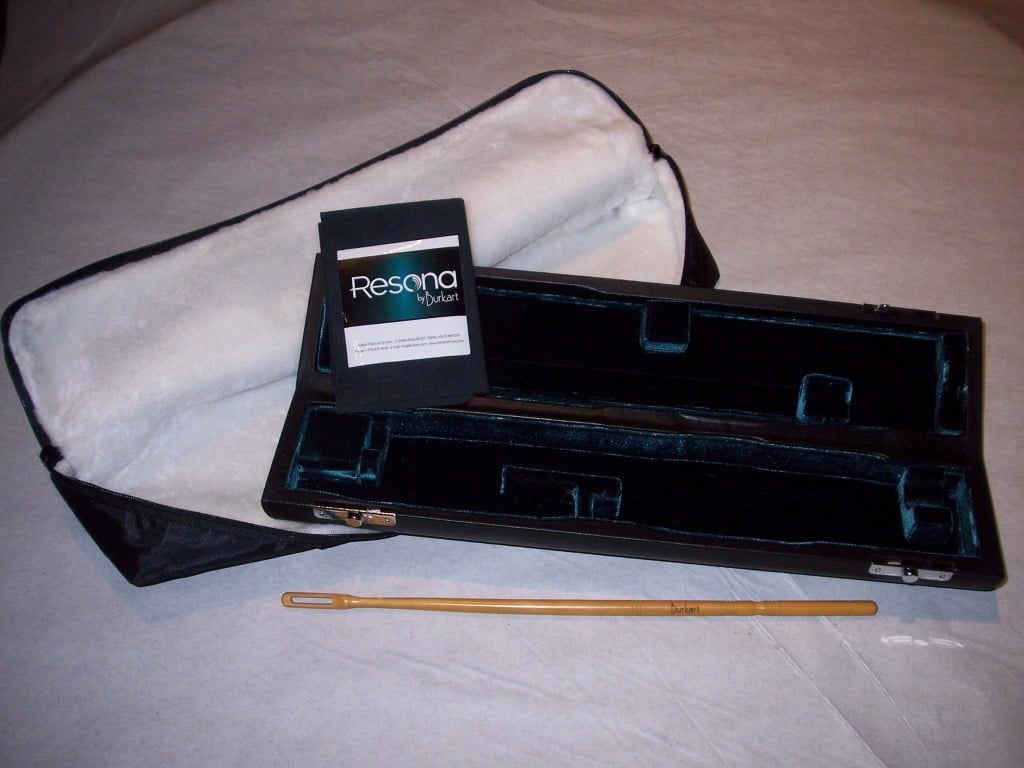 Additional options-
C# trill key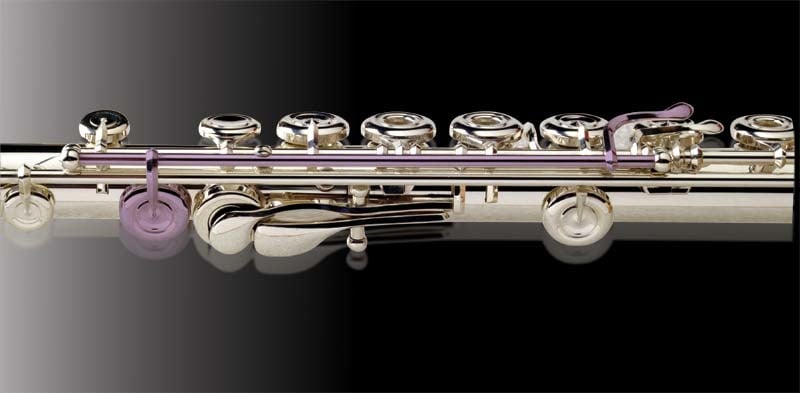 Split E mechanism